Smart Objects are central to many of our mockup products. They allow you nondestructively edit and integrate graphic elements into a Photoshop file. Mockup products rely on Smart Objects to apply special effects to your artwork, simulating it in an environment: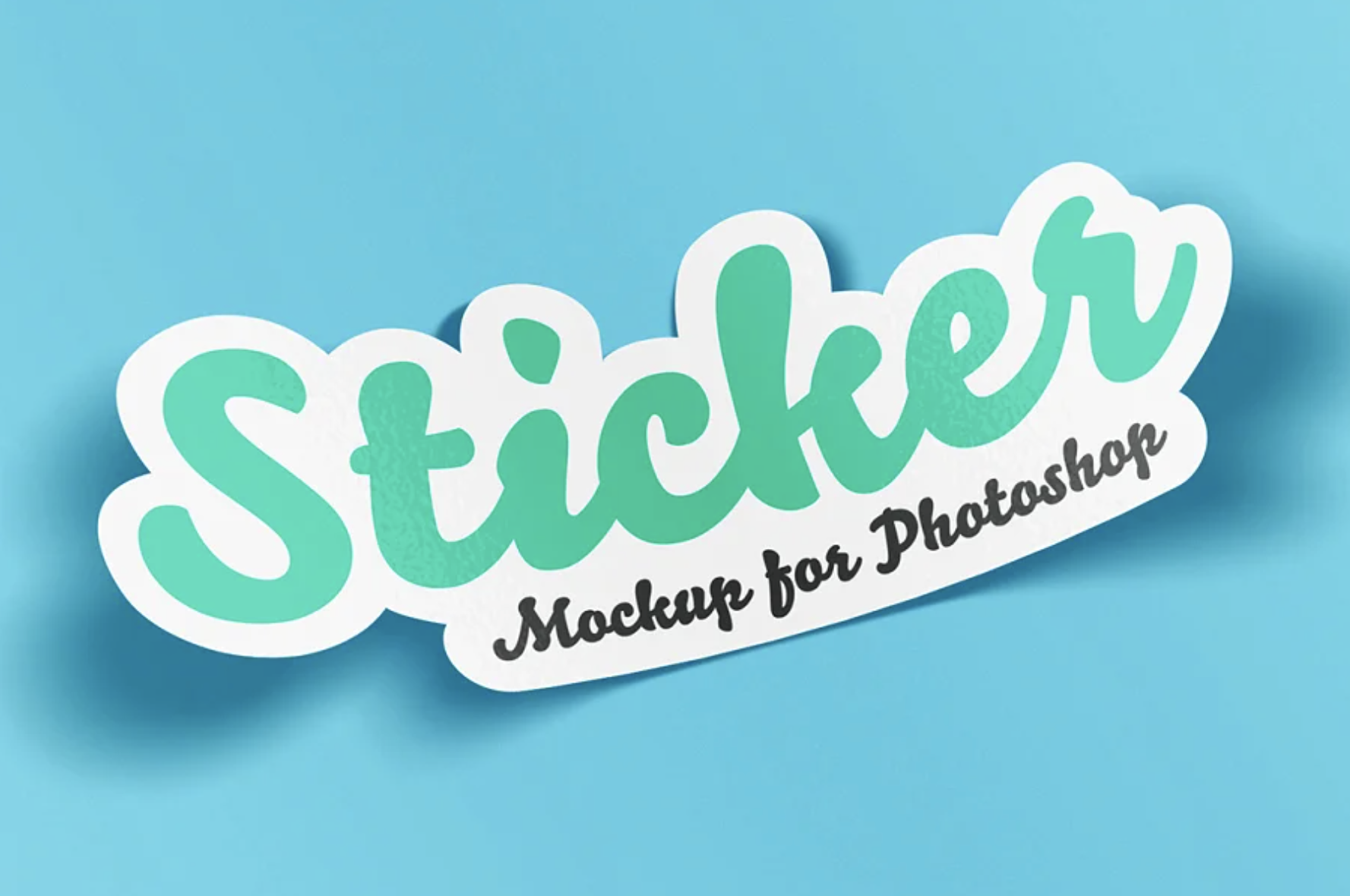 Product pictured: Sticker Mockup Bundle by MediaLoot
Here's how to use and update Smart Objects:
After you've opened the .PSD (Photoshop) document, make sure you've got your Layers Panel open (Window > Layers.)
Next, look for a layer with a small icon in the bottom that looks like a document. This is a Smart Object. Many Shop Owners will label these "Edit me," "Logo here," or put them in a group named as such, indicating that this is the layer to edit.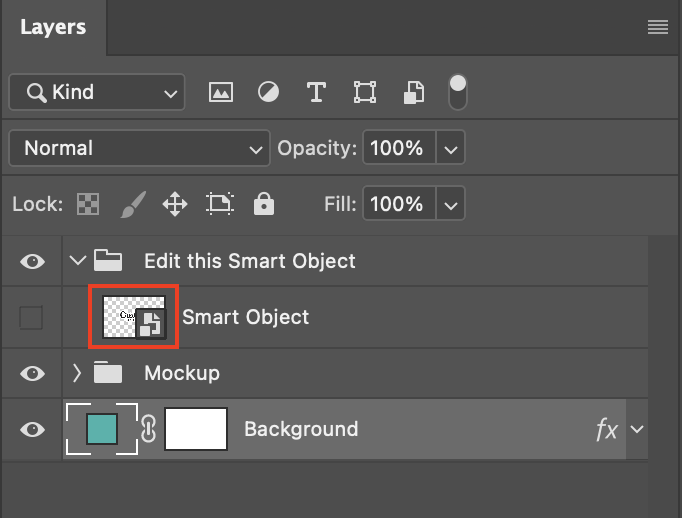 Double click the Smart Object (boxed in red above). You can now place your own artwork within this document (File > Place) and add other graphics, text, or effects as needed. We recommend that you consult help files included in the product files for specific instructions or best practices for placing images and/or adding other graphics. Sometimes, the named layers in the Smart Object will provide tips or instructions.
After you're done adding artwork and editing the Smart Object, go to File > Save (NOT Save As!) You'll probably see "Updating Smart Objects." After that, close the file (File > Close.)
The Smart Object will automatically update in the original file! From there, you can change the background to fit your brand, or add other graphics as you'd like.